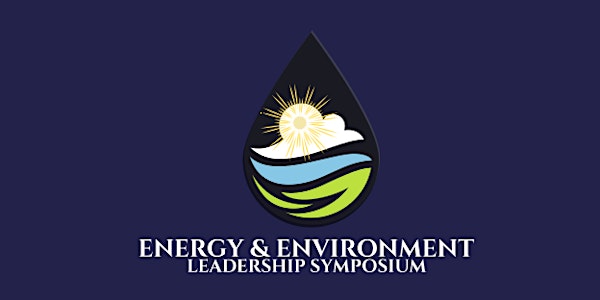 Energy & Environment Leadership Symposium 2022
The Best of Energy and Environment Innovation in One Place
October 5, 6 & 7 2022
COST: $15-$40
Location:
University of Northern Colorado
501 20th Street
Greeley, CO 80639
The Energy and Environment Leadership Symposium provides a forum for leaders interested in common sense energy and environment policy.
The Energy and Environment Leadership Symposium will create opportunities for community and future thought leaders to come together for high-level education, discussion, and collaboration about the state of the energy and agricultural  Industries and how those industries can be a solution to environmental concerns. This symposium will identify common sense policies in the areas of energy, agricultural production, and environmental issues as well as showcasing thought leaders on topics that matter now to government leaders and challenge the way our attendees consider the future of sustainability.